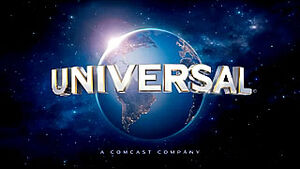 Universal Pictures 
(also known as 
MCA Universal
, 
Universal Studios Inc.
, and 
Universal International
) is one of the major American film studios. The studios are currently owned by NBCUniversal, which in turn is owned by Comcast. The studios were founded in 1912. Since the late 1920s, Universal has been distributing cartoons to theaters and television, with their most iconic being the Walter Lantz "cartunes."